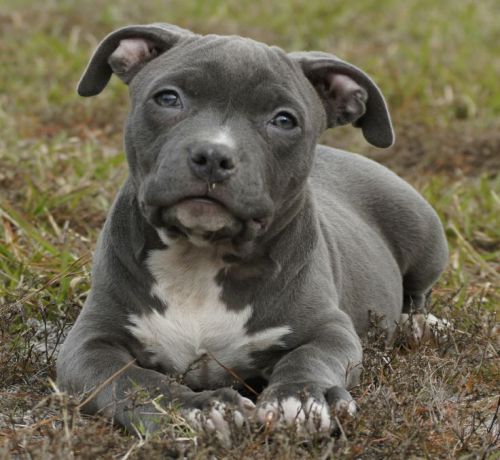 Which Dog Crates is Best to Buy?
There are many dog crates that you are going to find today in the market in order to accommodate the growing number of dog owners. Prior to finalizing to buy such, it will be smart if you will take a good look at the pet stores and inquire about the size and color you prefer. You have to buy something that is going to satisfy the needs of your dog.
Basically, there are 3 very popular types of pet crates that many dog owners buy and that's what you will learn in the next paragraphs.
Number 1. Wire dog house – this is ideal for pups particularly if you're still potty training them. The metal pan under the crate holds the waste of your dog so for owners, they can remove it easily and give it a quick clean. Thus all that is …
---